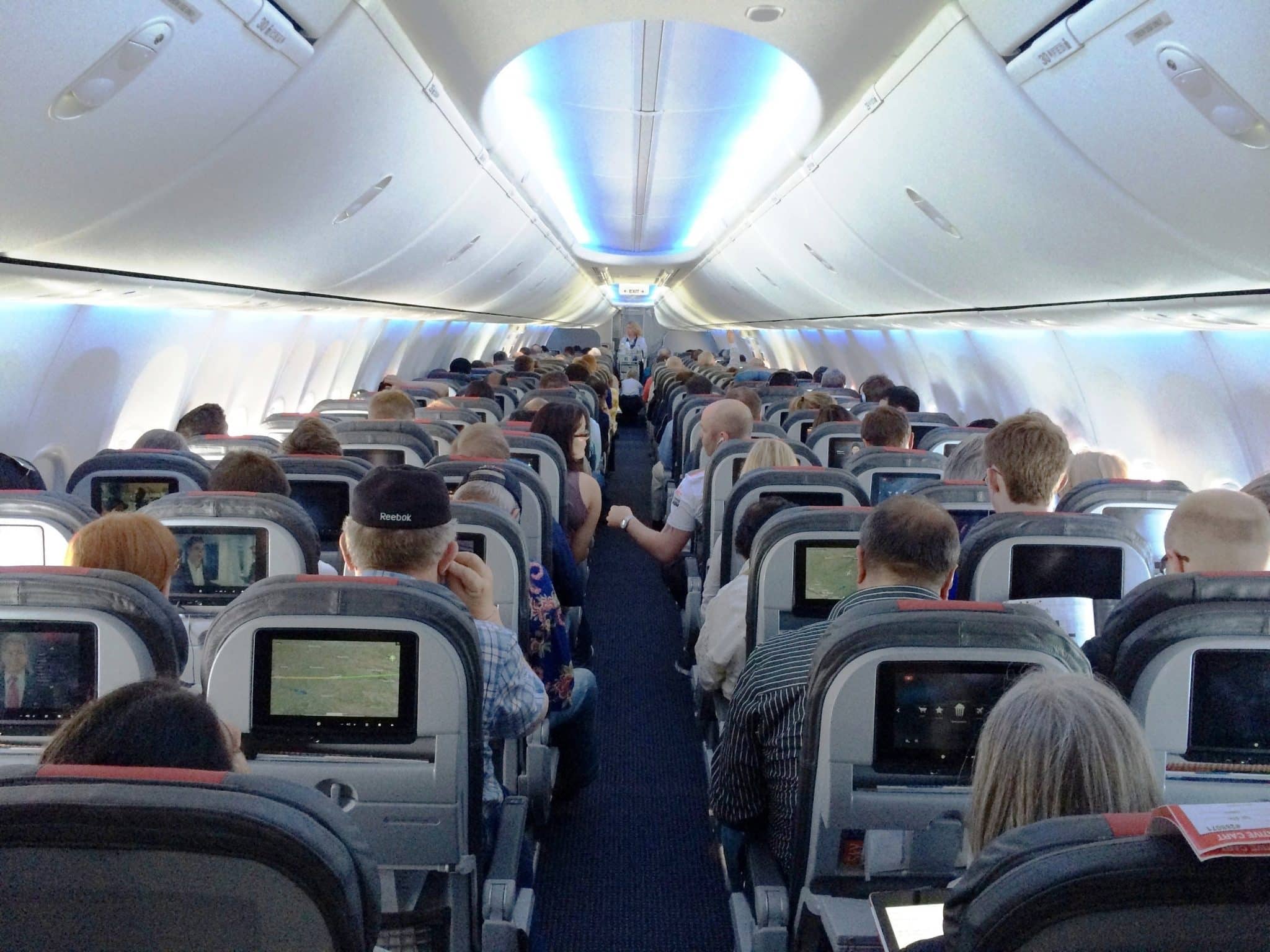 The domestic airline offer decreased 7.78% in Brazil this year. The demand for passenger air transportation (Revenue/passenger/km) increased only 1.14% in March, compared to the same month last year. The small number is due to the fact that offerred seats decreased 6% in March, and about 8% for the year.
The two largest carriers TAM and GOL, since last year have been adjusting its network to recover from financial losses in 2012 and improve performance this year. The cut in seats offerred started last September, after eight years of growth.
With the cuts, the competitors Avianca and Azul were able to grow its demand in March 2013 in 30.37% and 29% respectively. TAM grew 3.76% and GOL 6.34%.
TAM and GOL still dominate the Brazilian domestic airline market in March in RPK with 39.26% and 36.19% respectively. For the first quarter 2013, both carriers controlled 76% of the market, with TAM controlling 41.26% and GOL 34.81%.
The rate of occupation on domestic flights reached 71.33% in March, compared with 66.32 last year, which represents a 7.56% increase, and for the first quarter the increase was 7.15% reaching 74.42%, which was the highest occupation rate since 2000.