Iata has just released an analysis showing that the global debt of the airline sector could rise to $ 550 billion by the end of the year. This represents an increase of $ 120 billion over debt levels in early 2020.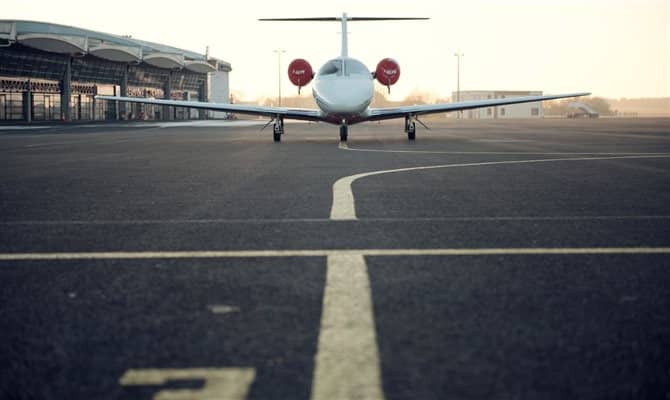 According to the entity, US$ 67 billion of the new debt consists of government loans (US $ 50 billion), deferred taxes (US $ 5 billion), and loan guarantees (US $ 12 billion). US $ 52 billion comes from commercial sources, including commercial loans (US $ 23 billion), capital market debt (US $ 18 billion), debt from new operating leases (US $ 5 billion), and access to credit lines (US $ 6 billion).
"More than half of the relief granted by governments creates new liabilities. Less than 10% will be added to the airline's equity. This completely changes the financial picture of the industry. Paying the debt of governments and private creditors will mean that the crisis will last much longer than the time required for passenger demand to recover, "says the association's general director and CEO, Alexandre de Juniac.
In total, governments have pledged $ 123 billion in financial aid to airlines. Of that amount, $ 67 billion will need to be repaid. The balance largely consists of wage subsidies (US $ 34.8 billion), stock financing (US $ 11.5 billion), and tax relief/subsidies (US $ 9.7 billion). Something vital for carriers that will spend about $ 60 billion in the second quarter of 2020 alone.
REGIONAL VARIATIONS
The $ 123 billion in government financial assistance corresponds to 14% of total airline revenue in 2019 ($ 838 billion). Regional variations in aid dispersion indicate that there are gaps that need to be filled.
For US companies, the promised aid was $ 66 billion, corresponding to 25% of last year's revenue. European companies were promised US $ 30 billion and, for Latin American companies, only US $ 0.3 billion.
"A difficult future is ahead of us. Containing COVID-19 and surviving the financial shock is only the first obstacle. Post-pandemic control measures will make operations more expensive and fixed costs will have to be spread over fewer travelers. And investments will be needed to meet our environmental goals. On top of this, airlines will need to pay massively increased debts due to financial relief. After surviving the crisis, the recovery of financial health will be the next challenge for many of them ", concludes de Juniac.