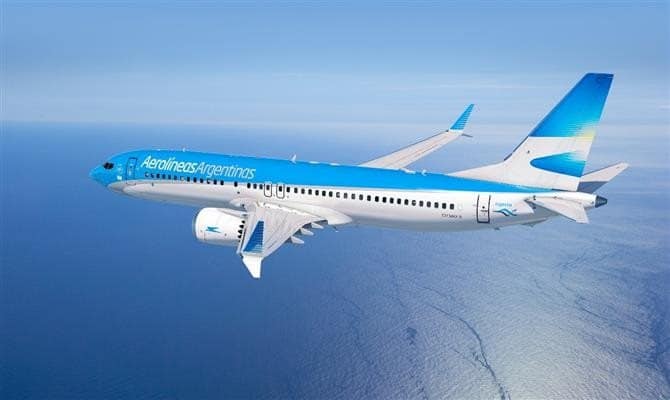 The fusion of both South American companies was announced by Aerolineas Argentinas' CEO Pablo Ceriani. The fusion happened due to the pandemic crises that is affecting so much all the airlines companies around the world.
According to Pablo Ceriani this fusion will allow a more organized expansion that will generate millions of Dollars  and will create two new business branches; cargo and aircraft maintenance that will provide services to third parties.
Mr Ceriani stressed that due to the covid-19 economic crises there is  a tendency that many Airlines will not make it and others will have to adjust to survive. Aerolineas has a growing plan that involves transformation and it requires efficient and sustainable work.