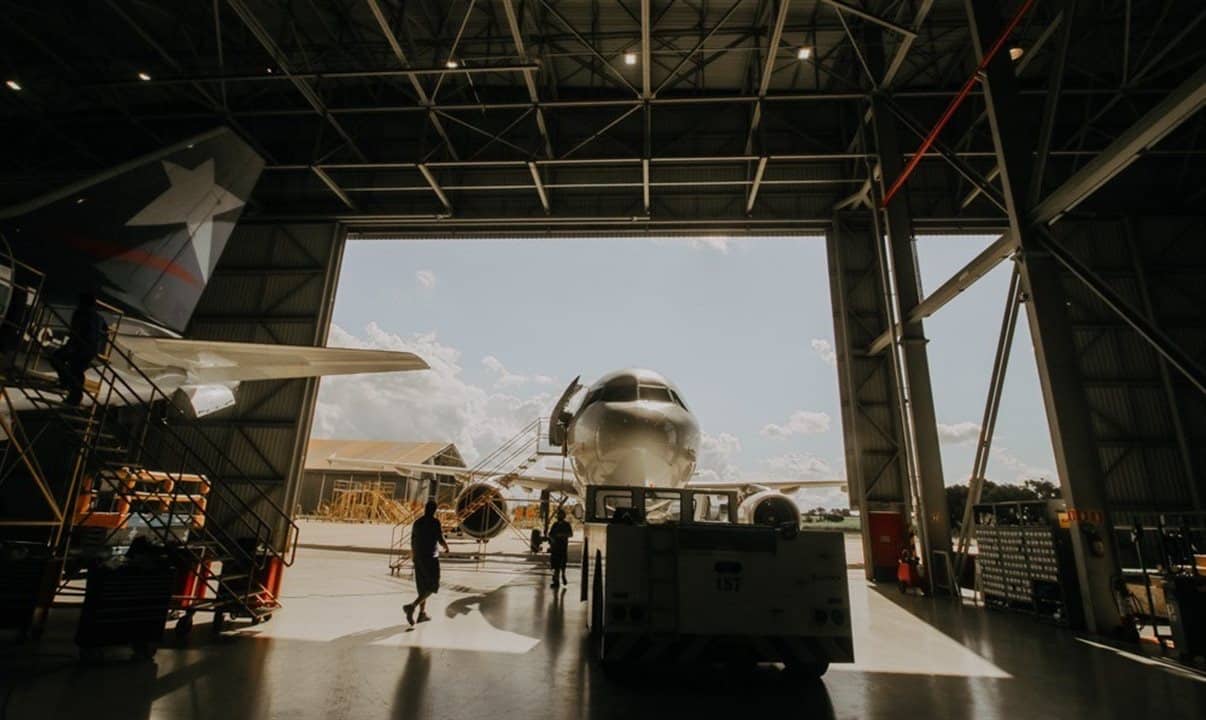 A market profoundly affected by the crisis generated by the coronavirus pandemic around the world, the airline industry is expected to suffer negative impacts in its chain at least until the end of 2023. This is what a study by Bain & Company, published by the State of São Paulo, projects April 19th. According to the report, most of the global aircraft fleet is currently stalled because of border closures and measures of social distance.
The study also states that aircraft manufacturers are expected to register a significant drop in their production over the next five years. Concerning airlines, global demand should only return to the pre-coronavirus level in mid-2022, considering that the crisis is moderate.
The consultancy Bain & Company predicts that, for manufacturers, the most challenging situation in the large aircraft segment (with two aisles), which is expected to return to the pre-crisis level in December 2023. Among the smaller planes (of a single corridor), the projection is for recovery starting in November 2021.
The survey estimates that, with the crisis, 35% of the global aircraft fleet shouldn't be operating at the end of this year, and that the cancellation of aircraft orders may reach 20% less, considering that governments will support the airlines. To be a national example, it is worth remembering that Gol, last week, announced an agreement with Boeing. The deal compensates the Brazilian company with money for the decrease in the order of 737 MAX planes, and the order dropped from 129 jets to 95.
In the scope of airlines, Bain & Company foresees an equally complex scenario. According to the consultancy, the drop in global demand for flights should reach 70% in June and be between 40% and 55% this year. The figure is in line with estimates by the International Air Transport Association (IATA), which forecasts a 55% drop in passenger revenue.
In the case of airlines operating in Latin America, the study indicates that the demand for domestic flights will return to the level that it had before the crisis only in the beginning of the second half of 2022. For international flights, this will not happen before June 2024.