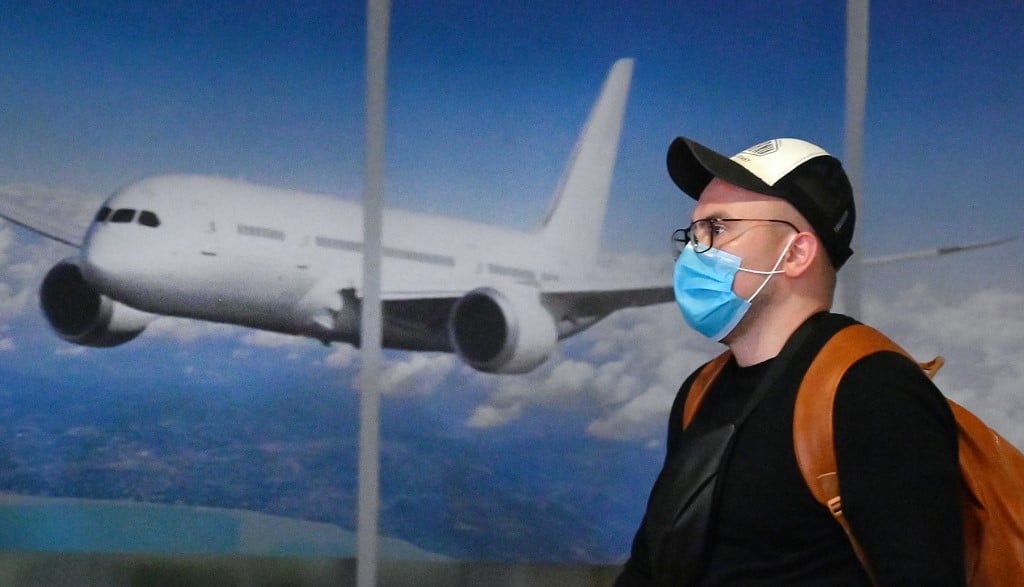 The Brazilian Association of Airline Companies (Abear) informs that the National Health Surveillance Agency (Anvisa) released the preparation, guidance and control procedures for possible assistance in suspected cases of coronavirus in aircraft in Brazil.
According to Anvisa, the protocol adopted in situations of the type (suspicion of a contaminated passenger) begins with a longer waiting for disembarking even if the aircraft has landed. The next step is to activate the responsible departments, which will go on board together with the medical service and the surveillance of the airport municipality to assess the patient. If the doctor discards the case on board, passengers are allowed to disembark. If the suspicion is maintained, the sick passenger is removed to a local referral hospital.
In the next action, all the other passengers go for an interview with the epidemiological surveillance so that they can be monitored, in case the suspicion is confirmed later.
Meanwhile, Anvisa monitors the work of disinfecting the aircraft, disposing of waste and disposing of effluents.
Since January 24th, the agency has also been broadcasting audible reports in Portuguese, English and Mandarin on the symptoms of the coronavirus at international airports in the country, with guidance to passengers and tips to prevent the transmission of diseases. It is read as below:
– If you have a fever, cough or difficulty breathing, within a period of up to 14 days after traveling to China, you should seek the nearest health facility and inform about your trip;
– To protect your health, follow simple measures, which can prevent the transmission of diseases: wash your hands frequently with soap and water (If you don't have soap and water, use gel alcohol); cover your nose and mouth with a disposable tissue when coughing or sneezing (discard the tissue in the trash and wash your hands); avoid agglomerations and closed environments, trying to maintain ventilated environments; do not share personal items, such as cutlery, plates, glasses or bottles; seek the nearest health service.
That way, the agency expects to prevent any cases of contamination and sickness caused by the virus in flights, as well as being able to take actions faster if a passenger presents risk of previous contamination.