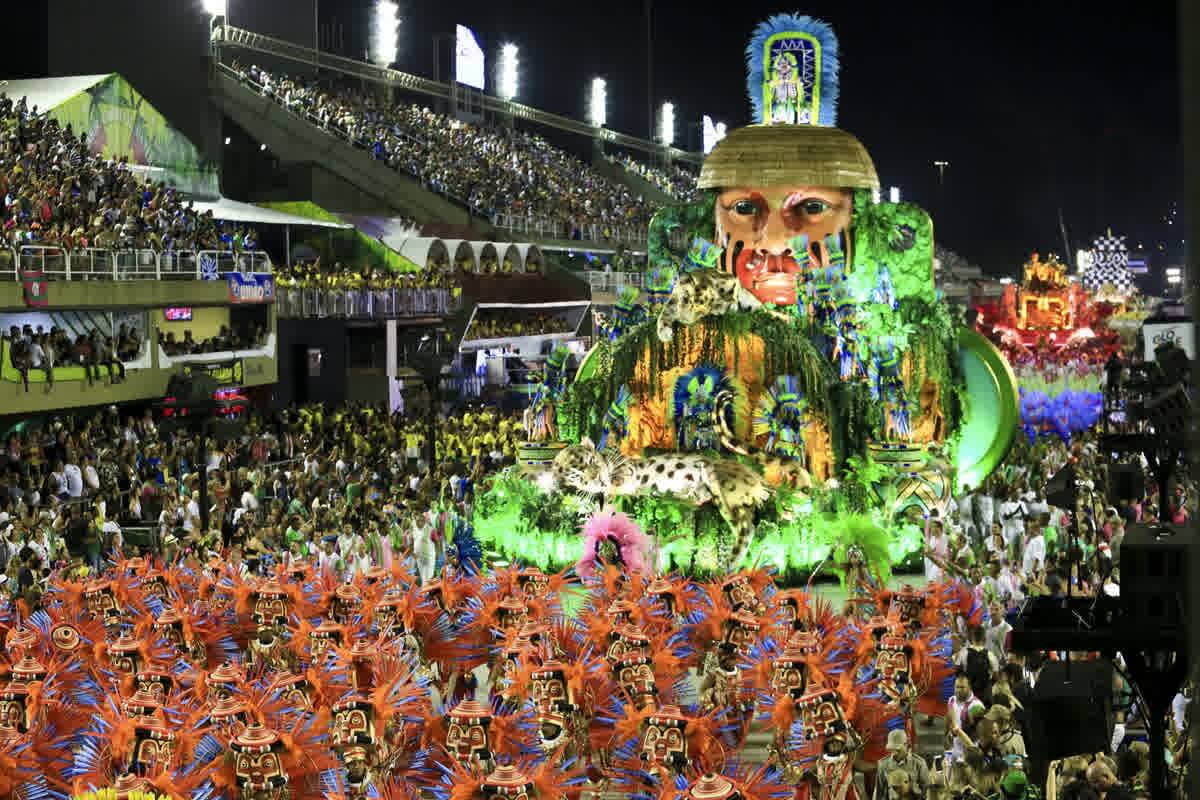 To meet the additional customer demand in the period of the most traditional popular party in Brazil, the Carnival, Azul Airlines will provide 740 extra flights between February 21st and 26th. Campinas and Recife, the company's main operating bases, in addition to Salvador, Porto Seguro, cities traditionally sought after during the carnival celebrations, will receive the largest volume of additional operations.
Porto Seguro-Montes Claros, Cuiabá-Maringá, Campo Grande-Londrina, Campo Grande-Maringá, Campo Grande-Presidente Prudente, Campo Grande-São José do Rio Preto and Fortaleza-Natal will be the markets, not serviced regularly, that will have flights of Azul Airlines. Compared to last year's revelry, Azul Airlines will expand its flight offer by 13%, moving extra frequencies at 51 airports across the country.
"We are always attentive to the opportunities and needs of our Customers. Therefore, we have prepared an operation that meets the desire of those who are planning to travel during this period. With the largest air network in the country, which serves 106 Brazilian cities, Azul will offer several options for born partygoers and for those who want to relax on the extended holiday ", highlights Vitor Silva, Azul's network planning manager.
February 21, Carnival Friday, and February 26, Ash Wednesday, will be the peak dates, with the highest volume of takeoffs. There will be, respectively, 60 and 69 extra takeoffs to take and bring Customers who are going to enjoy the revelry.
Highlights
In Belo Horizonte, Azul Airlines will have extra flights to Ilhéus, Maceió, Recife, Salvador, Teixeira de Freitas, Governador Valadares, Rio de Janeiro (Cabo Frio and Galeão). Porto Seguro will have more company flights to Rio, Salvador, Montes Claros, Goiânia, Guarulhos, Bauru, Rio Preto and Ribeirão Preto. Recife is also not left out, with increments for Guarulhos, João Pessoa, Maceió, Goiânia Natal, Petrolina and Teresina. And Azul's main connection center, Campinas will have additional operations to Fortaleza, Natal, Imperatriz, Porto Seguro, Salvador, São Luís and Vitória.