Azul Airlines is expanding all of its measures to make its planes even safer for the trips of crew and customers. As of this week, all company crew members are expected to wear masks during office hours.
The company is distributing the new uniform to all its team members, be they airport agents, cargo agents, maintenance technicians, flight attendants, and pilots.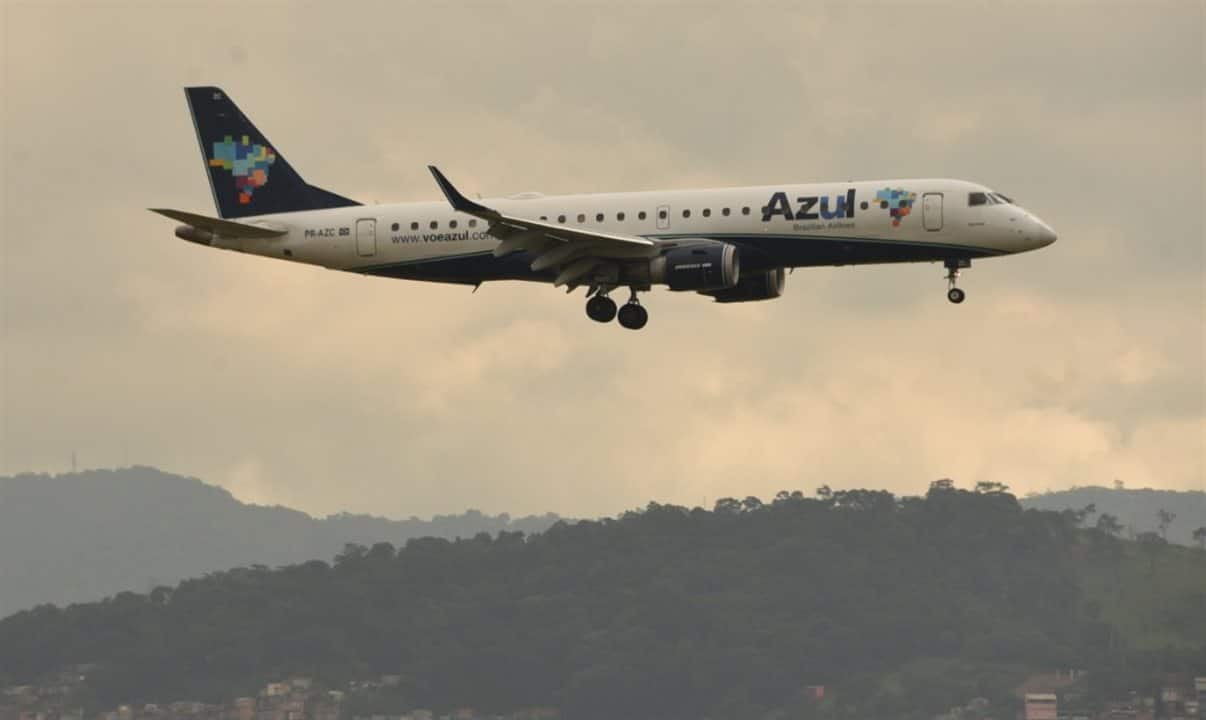 "With this simple attitude of keeping the mouth and nose covered at all times, we are protecting our crew and customers. In the same way that Azul teams must use masks, we are asking our customers also to use their masks, scarves, or protective fabrics that make them comfortable during the flight", said the vice president of People and Customers of the company, Jason Ward.
Azul also said it has alcohol gel and disinfectant wipes on board. Also, the company's aircraft come equipped with a Hepa air filter capable of extracting 99.99% of the viruses inside the plane.