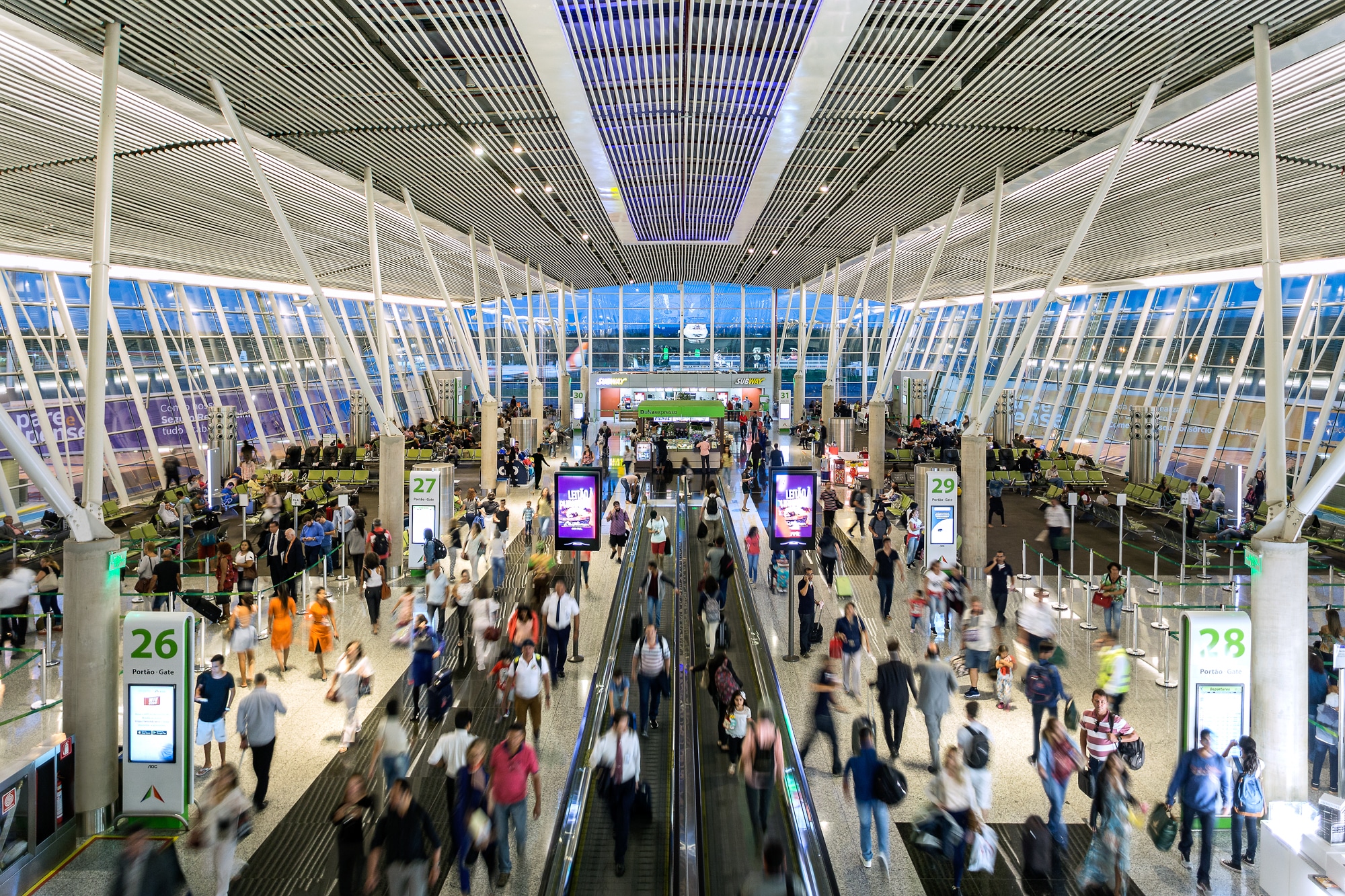 Brasília Airport was elected the best air terminal in the 'Large Airport' category, in a quarterly survey conducted between the months of October and December 2019, promoted by the Ministry of Infrastructure. In the three previous surveys, the terminal had already achieved the group's best score in all analyzes.
Since 2013, when the airport assessment began, Brasília has won 12 titles as the best in the country among airports that handle more than 15 million passengers per year.
For Rogério Coimbra, director of Corporate Affairs at Inframerica, the concessionaire that manages Brasília Airport, the work is unremitting to maintain passenger satisfaction and the 1st place. "I always say that research is a thermometer. She tells us what has improved and what has gotten worse at the terminal and that's great. Only in this way can we seek better solutions for the day-to-day operations ", he says.
Among the well-evaluated items are the information on flight panels that in January 2020 were redesigned bringing a more modern and lively air with the use of emojis and the quality of the signage, which was also fully updated at the beginning of the year to further improve the passenger experience.
The Airport also had good qualifications regarding the quantity and quality of snack bars, restaurants and commercial establishments, seats in the departure lounges, general cleaning of the airport, availability and cleanliness of the bathrooms, feeling of security and time in the check-in queue.
There are points in the research that do not escape the attention of the concessionaire and the administrator has been studying ways to improve the services provided to passengers in the Brasilia terminal.