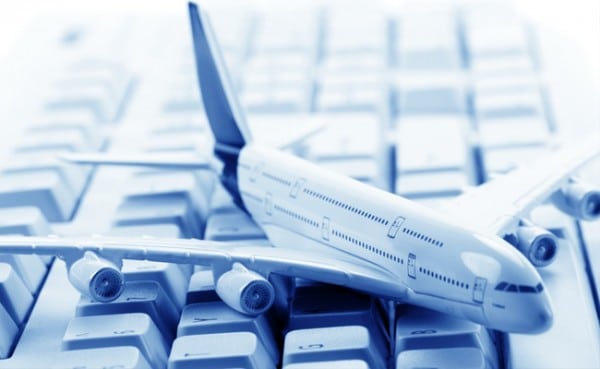 Government should take steps to improve aviation market, said Infrastructure Minister Tarcísio Freitas.
Infrastructure Minister Tarcísio Freitas said on October that "very soon" the additional boarding fee paid for foreign flights will be eliminated.
"The US$18 we get paid should be eliminated soon," said the minister, without setting a date. "The extra fare was created long ago and stayed. It will be eliminated very soon. "
Freitas listed the action as one of the steps the government should take to improve the aviation market, indicating that other changes are also being studied. "I'll anticipate just one," he said.
He spoke to the press after attending the 16th Alta Airline Leaders Forum, which takes place in Brasilia.
Speaking at the event, the Minister of Infrastructure commented on other measures taken by the Executive to increase the attractiveness of the aviation sector, such as the strengthening of arbitration mechanisms in concession contracts. The government recently issued a decree regulating the use of this tool for concessions.