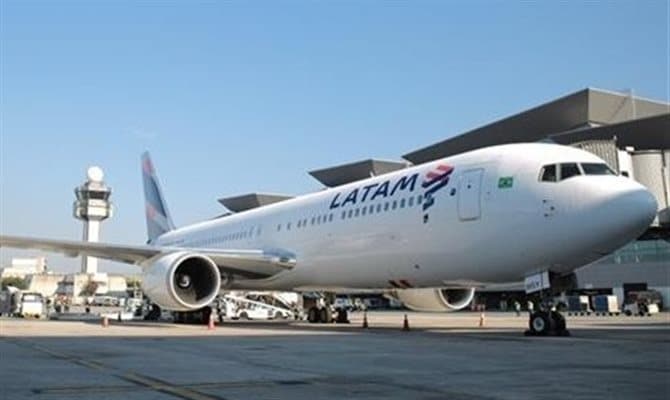 On Thursday (14), Gol, Latam, and Azul Airlines joined the proposal to support a union of banks coordinated by the National Bank for Economic and Social Development (BNDES). The action was confirmed on Friday (15) by the president of the funding institution, Gustavo Montezano. The bailout package now enters the "execution of these mandates," said Montezano, according to IstoÉ Dinheiro magazine.
As the newspaper O Estado de S. Paulo revealed last week, the conditions of the bailout package, based on public offerings of debt securities (part of them in bonds convertible into shares), contemplate that there is at least 30% participation of investors private. BNDES (60%) and private banks (10%) would guarantee the subscription of the majority of each offer.
Another anticipated condition is that each company that uses the package must be publicly traded in B3. This requirement cast doubt on the participation of Latam, which is listed in Chile and would have to issue BDRs in Brazil, but Montezano guaranteed that the company joined.
The BNDES president has shown confidence in the success of the operations. "The market will participate individually in each company. It is a book building that will decide the support conditions for each company. What we can say is that we are confident that operations are viable. There is market demand, "he said at a press conference call to comment on the financial results for the first quarter.
Generally speaking, Montezano said only that the pillars of the airline support package are that the funds should be used exclusively in Brazil, in operating expenses, prohibiting the use to pay financial creditors and, finally, that they be offered under conditions " and transversal "for all companies.