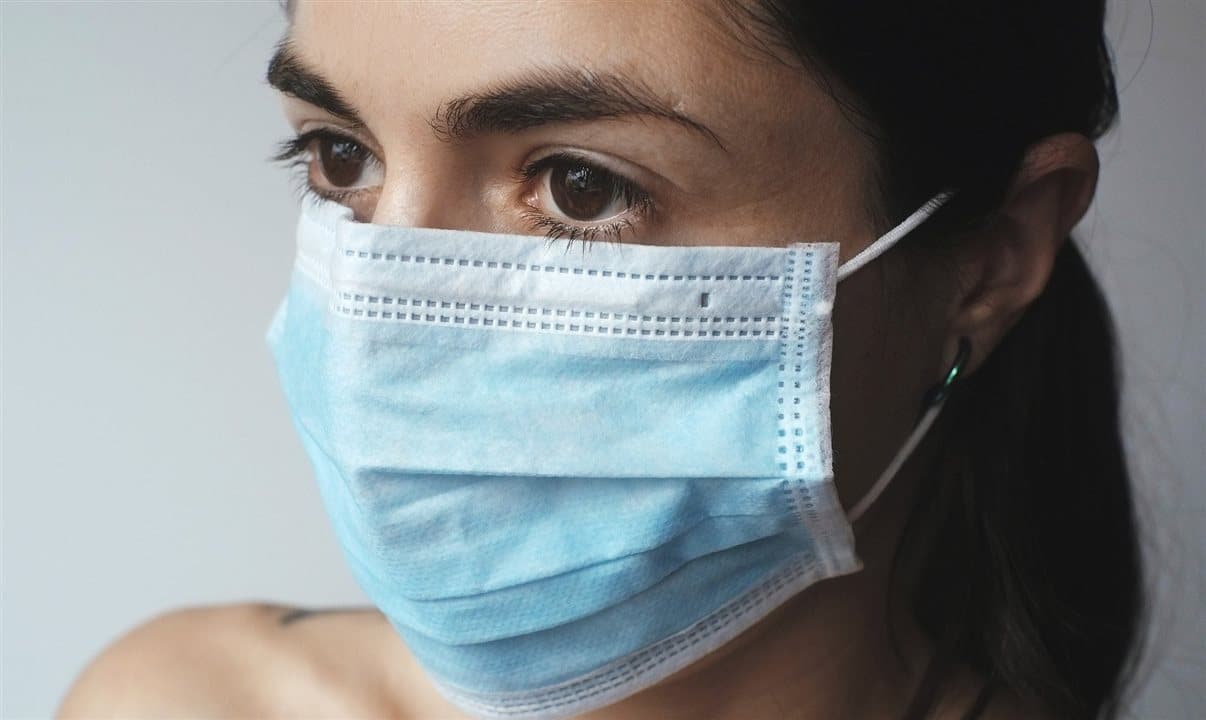 Implementing quarantine for passengers arriving from international travel will hurt the global aviation industry, says IATA (International Air Transport Association). Reacting to the announcement by countries like Spain and the United Kingdom, which suggest imposing a 14-day quarantine for passengers arriving from abroad due to the COVID-19 pandemic, Iata believes that such a procedure takes away consumer confidence in traveling by plane.
For the association, a global approach made in layers based on biosafety risks is crucial for the resumption of the sector. "Iata urges governments to urgently find alternatives to quarantine on the arrival of international travelers as a post-pandemic restriction," the statement said.
Association research conducted in April with recently flown passengers shows that 86% of travelers are concerned or very concerned about having their quarantine imposed while traveling. 69% of them said they would not travel if they have to undergo the mandatory quarantine period upon arrival.
"Even in the best of circumstances, this crisis will cost many jobs and end a cycle of many years of growth in aviation," laments Iata's CEO, Alexandre de Juniac. "To protect the sector's ability to recover, we cannot harm the prognosis with impractical quarantine measures. We need a solution so that travel is safe and without further complications. These solutions must be trusted so that governments do not worry about importing the virus. Our proposal is for layers of temporary schemes until we have a vaccine, immunity passports, or tests for COVID-19 available on a sufficient scale. "
The alternatives given by Iata to avoid mandatory quarantine are:
– Travel prevention for those with symptoms, with temperature check and other measures;
– Avoid the risk of boarding asymptomatic travelers with government management in a robust health declaration and contact tracking system.