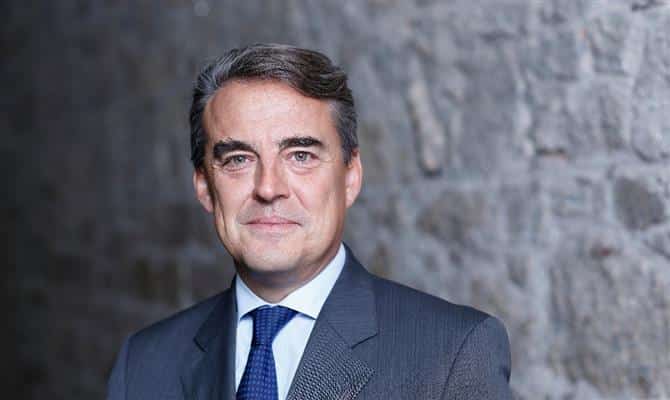 In its most recent statement, Iata urged the governments of Latin America and the Caribbean to urgently provide financial assistance to airlines. The association argues that as governments are restricting passenger traffic, economic links with air cargo transport should be maintained. "Governments will need airlines ready to play their role as an economic catalyst for recovery. With many companies running out of money quickly, these two vital functions are in jeopardy," the document said.
"We have a public health crisis whose response is creating an economic crisis. Airlines are fully supporting measures to combat the virus. But governments must not voluntarily deepen the economic crisis, allowing the airline industry to crash. This will jeopardize connectivity, prolong the pain of employees throughout the tourism chain and hinder recovery ", stated Iata 's general director and CEO, Alexandre de Juniac.
The association's requests to governments are threefold: direct financial support to passenger and cargo carriers to offset the reduction in revenue attributable to flight restrictions; loans, loan guarantees and support to the corporate bond market by the government or central banks; and rebate or postponement of taxes to be paid in 2020, as well as a temporary waiver of taxes on tickets and other taxes imposed by the government.
"The impact on airlines in the region was brutal. Passenger traffic stopped and revenue streams dried up. Even if there was demand for travel, government restrictions made it impossible to operate. No cost savings will prevent an imminent and severe liquidity crisis. governments must act immediately, "added De Juniac.