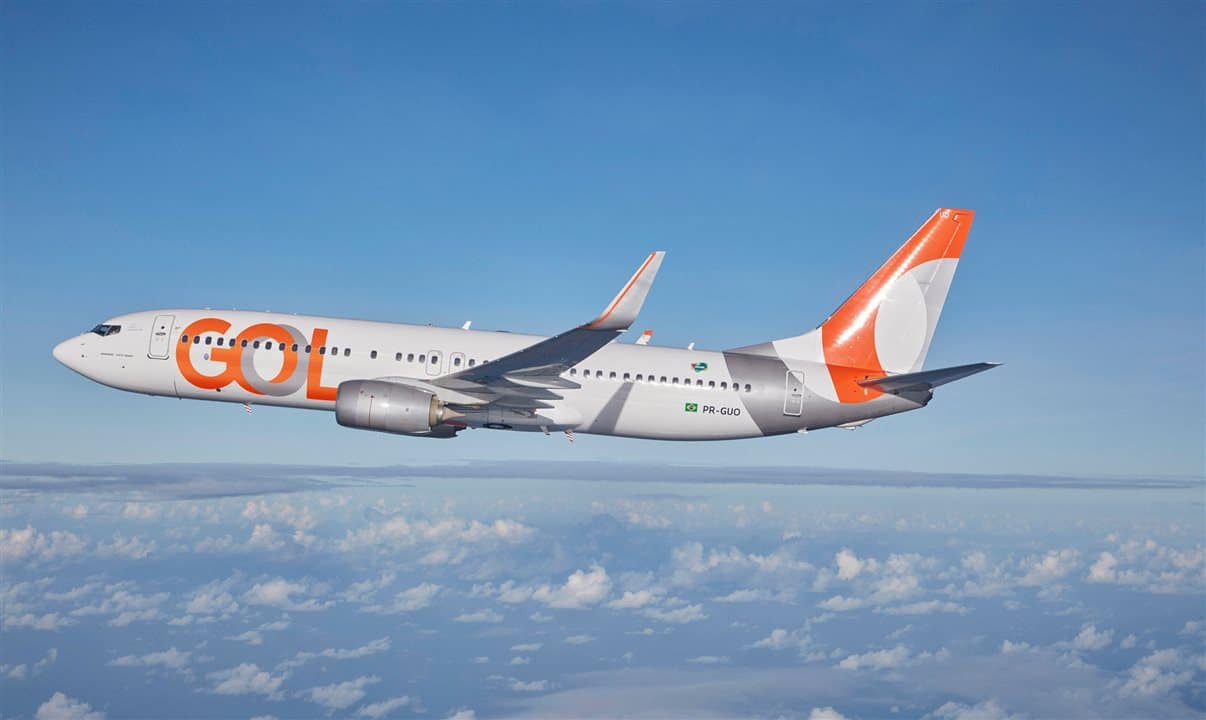 In response to the crisis generated by the pandemic of the new coronavirus in Brazil and worldwide, and the consequent drop in demand for air transport in times of home isolation and social distance, Gol Airlines announced, on a temporary basis, the readjustment of its domestic network from next Saturday, March 28, extending to May 3.
During this period, the company will maintain operations for the capitals, while regular regional and international operations will be suspended. Gol will make extra flights to meet any specific demands at regional and international destinations.
Atté 3 de Maio will be "an essential network of 50 daily flights, which will connect all Brazilian states from the international airport of São Paulo, in Guarulhos (GRU)". Gol informed that it will also make the connection time limit more flexible, which will increase in order to guarantee the connection between capitals within 24 hours.
This new temporary air network has resulted in a reduction in Gol's offer, since the beginning of the codiv-19 crisis, of approximately 92% in domestic markets and 100% in international markets.
Therefore, Gol suggests to all customers who have flights scheduled during that period to anticipate their trips for this week, on any day and time, without charging any additional fee, thus avoiding possible itinerary restrictions in the new phase that starts next Saturday. No change fee will be charged for these changes. The company asks customers to access digital channels as a priority for greater convenience and agility.
Information can be obtained on the website www.voegol.com.br, on social networks, in the application and by calling the Relations Center: 0300-115-2121.