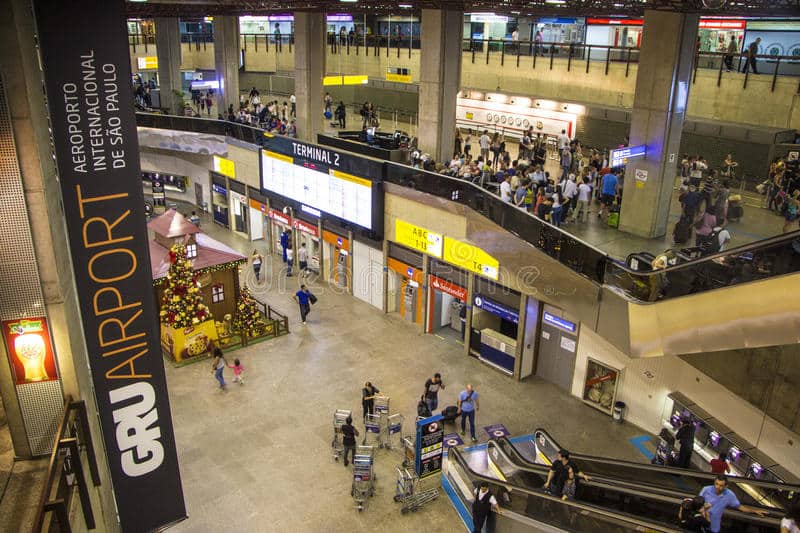 The Brazilian Government and travel industry organizations have been working tirelessly  to fly  passengers from other countries back to Brazil during the coronavirus pandemic.
According to ABEAR, (Brazilian Association of Airlines ) during the week from March 23 to 29, approximately 26,ooo people returned to Brazil, from 27 different countries.
The numbers are the efforts of the Federal Government that worked on a task force involving the ministries of Tourism and Foreign Affairs, Anac (National Civil Aviation Agency) and Embratur.
ABEAR estimates that 65% of all passengers that arrived during the period were Brazilians. The other 35% are made up of Latin American passengers who connected in Guarulhos to return to their cities of residence.