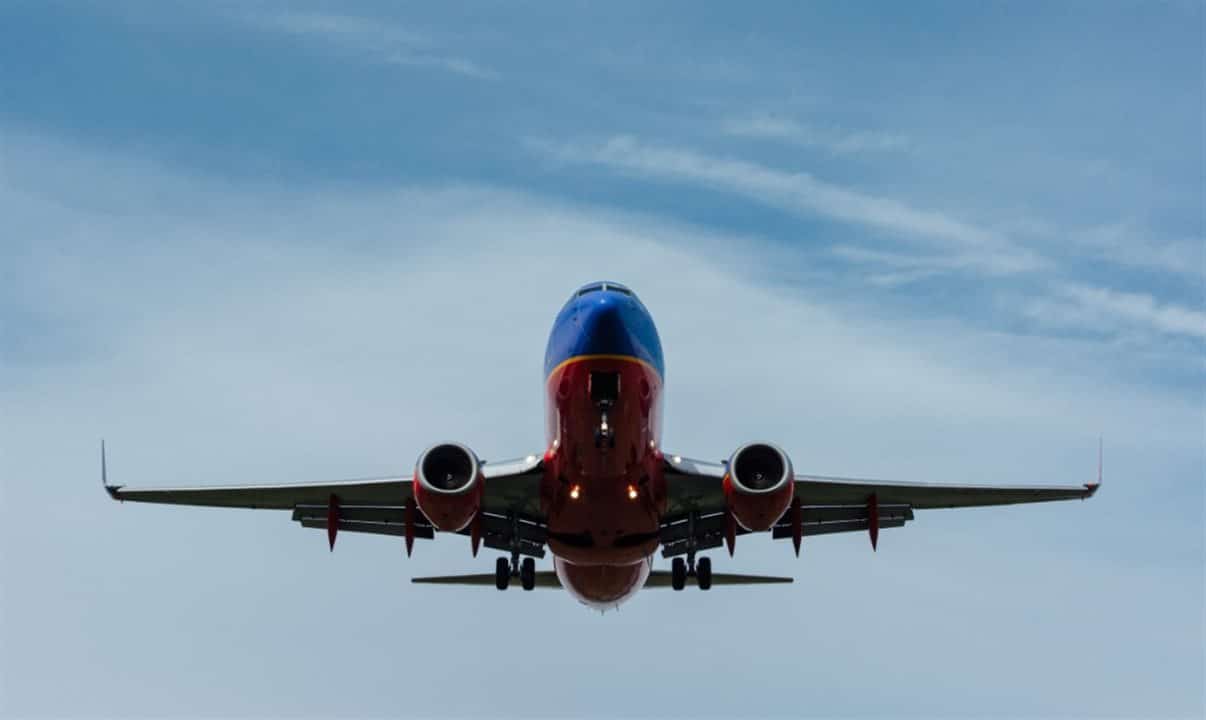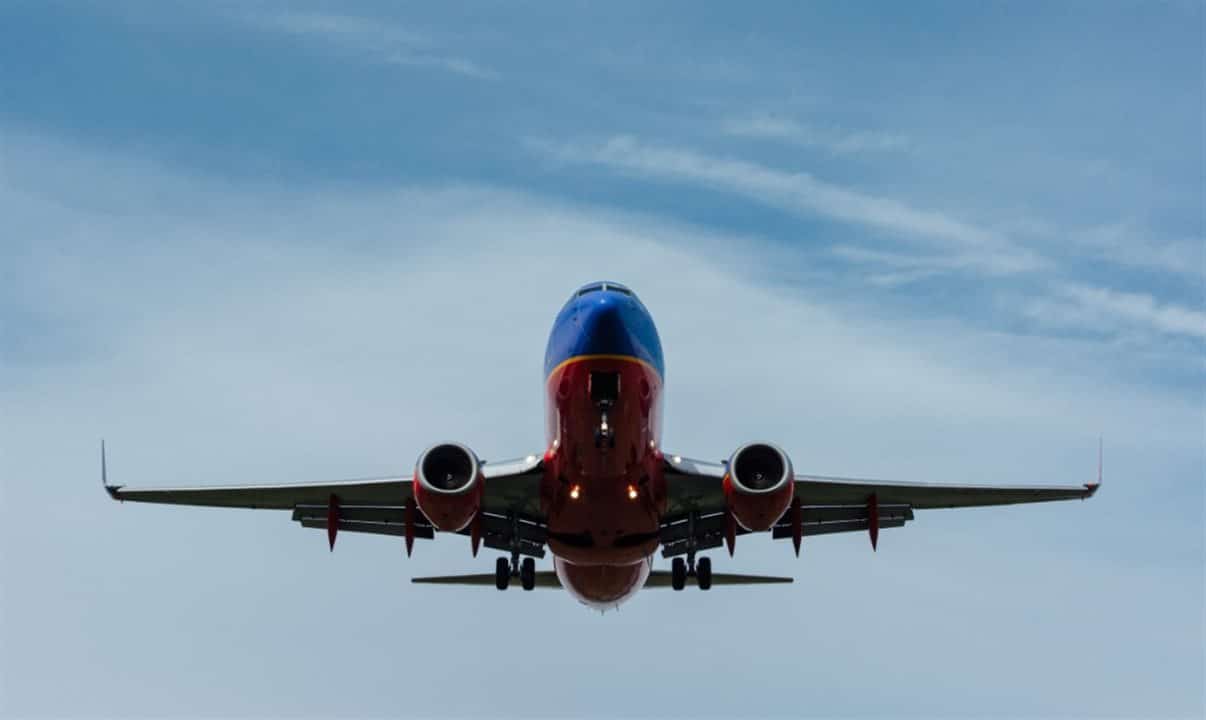 Amid the new coronavirus pandemic, several airlines are reducing, suspending and canceling their services, failing to fly to several destinations. The measures are due to travel restrictions imposed by governments and, obviously, the decrease in passenger demand. To find out which carriers are still operating between/to Brazil, check out the survey below.
AEROMEXICO
The airline is monitoring the situation daily to assess the service on the Mexico City-São Paulo route to bring Brazilian citizens back to the country.
AIR FRANCE
Between Brazil and Europe, companies will maintain the following routes (subject to change):
In Rio de Janeiro, Air France continues to operate, but with adjustments. There will be three frequencies per week – Mondays, Thursdays and Saturdays, between March 23 and May 3. Between March 30 and May 3, KLM flights are suspended.
In São Paulo, Air France, between March 30 and May 3, will fly on Tuesdays, Fridays and Sundays. KLM, on the other hand, between March 30 and May 3, will have two weekly flights, arriving in São Paulo on Thursdays and Sundays and departing on Mondays and Fridays.
ALITALIA
Today (2), the airline will operate the regular flight AZ675 from São Paulo (GRU) to Rome (FCO) and, starting tomorrow (3), the regular operation will be temporarily suspended. The temporary suspension of all Alitalia's regular operations to Brazil will be maintained throughout April.
BLUE
Since March 16, all international flights, except those departing from Campinas, have been suspended. With frequencies subject to readjustments, the airline maintains the following flights:
Campinas-Fort Lauderdale
Campinas-Orlando
DELTA
The company stops flying to Brazil as of April 3, with no scheduled return date. From that day on, the only remaining flight of the American airline in the country, between Atlanta and São Paulo, will not happen anymore.
ETHIOPIAN
Ethiopian Airlines continues to operate its São Paulo-Addis Ababa route, connecting other destinations, according to flights loaded in the GDSs.
LATAM
The international routes that the group will continue to operate between Brazil, with limited frequencies, are:
Santiago and Sao Paulo
São Paulo to Miami and New York
In the coming days, Latam has also scheduled other special flights, which will allow passengers to return to Latin America from different parts of the world. This Wednesday (1st), Johannesburg-São Paulo / Guarulhos, Lisbon-São Paulo / Guarulhos flights are scheduled, in addition to Sydney-Santiago and Auckland-Santiago, both with connections to São Paulo / Guarulhos.
LUFTHANSA GROUP
The Lufthansa Group maintains a frequency of three weekly Lufthansa flights (Frankfurt-São Paulo). Only passengers who are allowed to enter Germany can take the flight to Frankfurt. All other flights were canceled.
QATAR AIRWAYS
According to information on the Qatar website, the airline is still operating at Guarulhos airport (São Paulo).
UNITED AIRLINES
The airline cut more international flights in response to the COVID-19 crisis and, in South America, including Brazil, all flights would be suspended. But the company went back and announced that it will keep flights from São Paulo to Houston (62/63).