Latam Airlines continues to transport health professionals free of charge as support to fight the COVID-19 pandemic. The company extended the benefit until September 30 (the action started on March 23, 2020) so that doctors, nurses, and other specialists involved in the coronavirus frontline can maintain the benefit of total exemption from airfare on flights domestic customers, paying only the shipping fee. In addition, these professionals are rewarded with 1,000 Latam Pass points for each segment flown.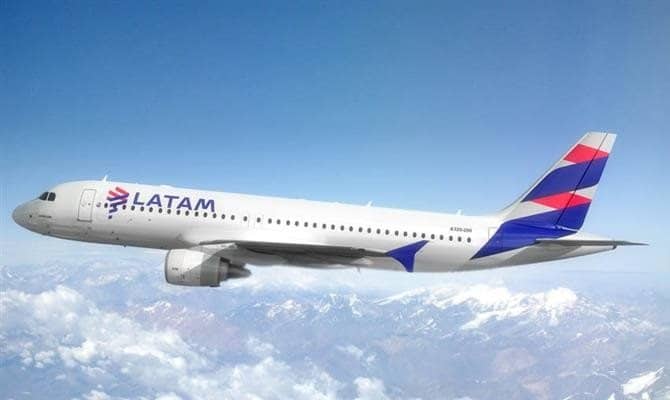 To count on the benefit, health professionals must show up at Latam stores, located at airports, up to two hours before flights to go to their destination, free of charge, paying only the boarding fee.
It is essential to present a professional document validated by the competent regional council, a letter issued by the company or health institution that proves the reason for the trip: care for sick people or those suspected of being infected by COVID-19. More details about the documentation can be accessed on the company's web page.
Latam, since the beginning of the pandemic, has transported more than 300 people in need of urgent medical care in South America. Besides, to meet medical needs, more than 420 doctors have been carried in Brazil. The company's objective with this activity is to facilitate the access of professionals to the places most impacted by this crisis. The company has also made it possible for health authorities to transport medical supplies, samples, and medical equipment needed to fight the coronavirus.