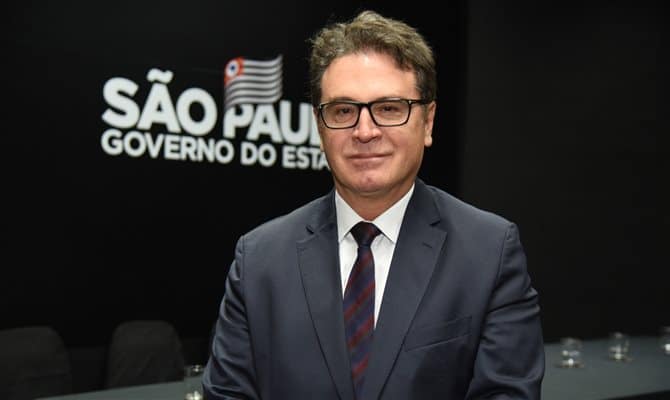 The Government of São Paulo called a meeting with airline representatives to intensify the campaign against the coronavirus. Passengers on all national and international flights departing or arriving at airports across the state will receive information material evaluated by specialists from the Coronavirus Contingency Center in São Paulo, available in five languages.
"The goal of the Government of São Paulo is to intensify the dissemination of correct information as much as possible and to combat false news about the new coronavirus. We make available all the information material approved by the Contingency Center for use by airlines in the spaces inside the terminals and also on the flights themselves ", stated the State Communication Secretary, Cleber Mata.
In addition to Mata, the meeting held at Palácio dos Bandeirantes was attended by the Secretary of Tourism of São Paulo, Vinicius Lummertz (Tourism) and representatives of Abear (Brazilian Association of Airlines) and the companies Tap, Azul, Latam, Passaredo, Emirates and Air France.
"The State Government has a very solid partnership with the airlines and Abear. The performance of the companies is fundamental to reduce the risks of contamination and to avoid panic at the airports. Information is a fundamental tool to bring tranquility to all people who make air travel from São Paulo ", declared Lummertz.
Since last week, the Government of São Paulo has offered a digital manual that can be downloaded for free by anyone on the hotsite or via QR Code and printed by anyone. It also made available a series of videos available on Youtube with information about the coronavirus and how the population can collaborate to prevent the disease.