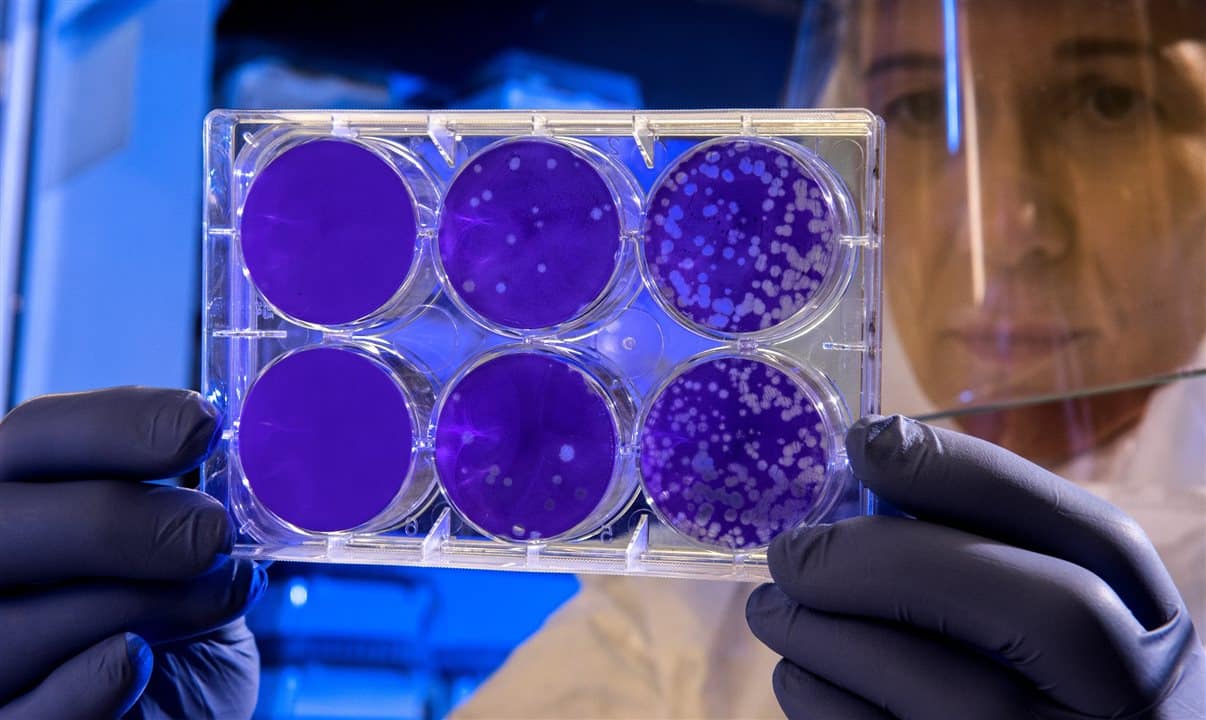 Iata updated its forecasts regarding the impact of the coronavirus crisis on its associates. If previously estimated losses were US $ 29.3 billion (more specifically affecting China and its air connections), now they will be between US $ 63 billion, in a scenario of containing the virus, and US $ 113 billion, with a confirmed pandemic.
Airline shares have fallen 25% since the epidemic began, higher than the fall in the SARS crisis in 2003, at the same stage of the disease.
SCENARIO 1
In the scenario of limited contamination, countries with more than 100 confirmed cases would suffer a greater drop in the number of air passengers: China (-23%), Japan (-12%), Singapore (-10%), South Korea (-14 %), Italy (-24%), France (-10%), Germany (-10%), and Iran (-16%). Asia in general would see an 11% drop in demand, Europe 7% and the Middle East also 7%.
Globally, the 11% drop in passenger numbers would translate into a loss for airlines of $ 63 billion, $ 22 billion in China alone and $ 47 billion in Asia alone.
SCENARIO 2
In the event that the virus spreads to more regions in greater numbers, the global loss in passenger revenue would be $ 113 billion. Something similar to the most recent global financial crisis.
Australia, China, Japan, Malaysia, Singapore, South Korea, Thailand and Vietnam: down 23% and losses of $ 49.7 billion
Rest of Asia / Pacific: -9% and -US $ 7.6 billion
Austria, France, Italy, Germany, Netherlands, Norway, Spain, Switzerland, Sweden and the United Kingdom: -24% and – US $ 3.3 billion
Rest of Europe: -9% and -US $ 6.6 billion
Bahrain, Iraq, Iran, Kuwait, Lebanon and the United Arab Emirates: -23% and -US $ 4.9 billion
Rest of the Middle East: -9% and -US $ 2.3 billion
Canada and USA: -10% and -US $ 21.1 billion
EUROPE
According to the Forward Keys survey, flight reservations for Europe fell by 79% after the coronavirus arrived in Italy more strongly. Between January 20 and February 22, intercontinental flights to Europe had already decreased by 23.7%, but today the cases in Italy are growing faster and faster. At the end of February, the number of flight cancellations to Italy exceeded the number of new bookings, which decreased by 138.7%.
"The arrival of the COVID-19 virus in Italy marks a new phase in the travel crisis in Europe. The drop in reserves for Italy is even worse than we have seen for some of the most disturbing events of the past, such as terrorist attacks. The reserve's behavior seems disproportionate, as other parts of Europe, except Italy, are experiencing substantial declines in visitor interest, "said Forward Keys vice president Olivier Ponti.
An analysis of Europe's various home markets shows a double-digit decline in reserves in the last week of February for all major regions of the world. Reserves in the Asia-Pacific region fell 114.2% (cancellations that exceed new reserves), followed by the Americas, which fell 68.1% and Africa and the Middle East, which fell 49.9%.