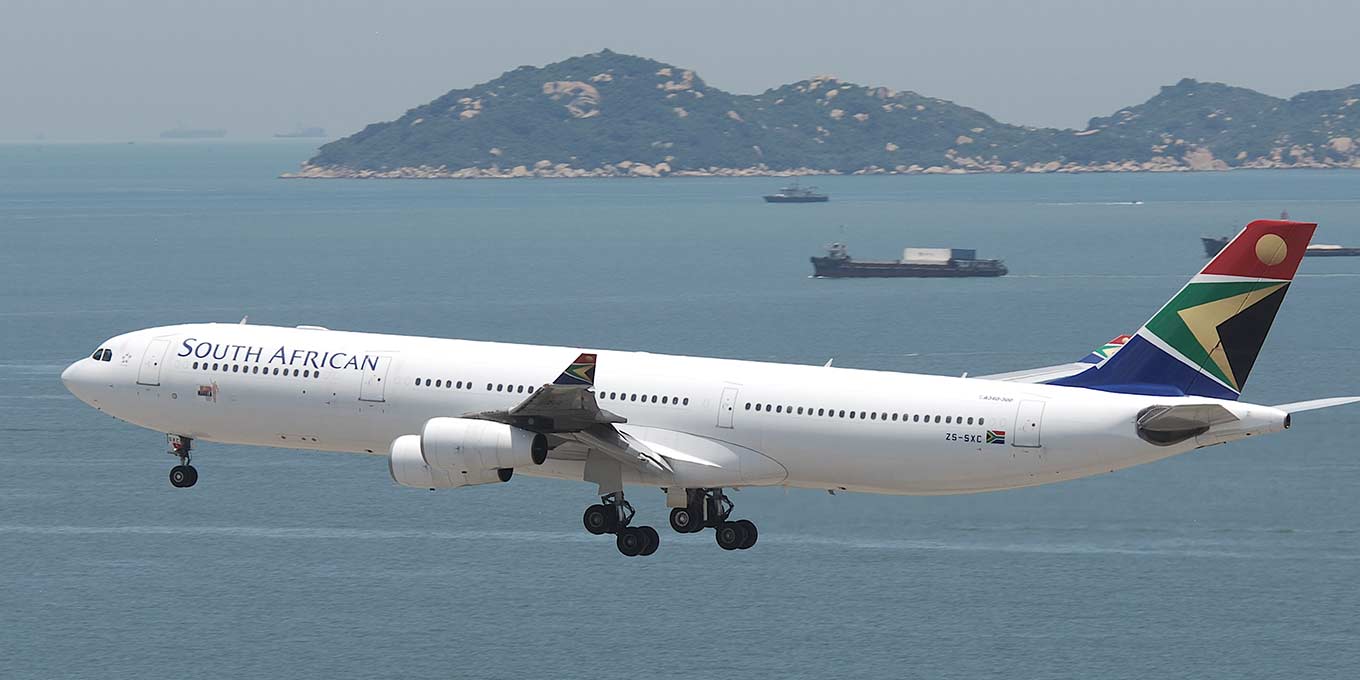 South African Airways (SAA) will receive 16.4 billion rand (about US $ 1 billion) from the South African government to guarantee its operations and short-term debt. The National Treasury of South Africa has already included the amount in its 2020 budget, according to what was published on February 26. The amount will be distributed over three years.
The government hopes that, with the ongoing restructuring, which included the suspension of routes, such as the one in Brazil, scheduled for March 31, in addition to the new cash injection, a sustainable airline will emerge. According to Saunders, a restructuring plan must be submitted by the end of the month and voted on 15 days after the submission date.
"The atmosphere internally is one of optimism and of making a new SAA, different from the one we know today. Having the opportunity to grow again, we are convinced that Brazil and the city of São Paulo will have the advantage of having SAA operations again ", concluded Medici.
After the meeting with the press, the three South African Airways executives received representatives from trade entities to detail their recovery plan. The brief meeting was attended by executives from Abracorp, Star Alliance (global alliance of which SAA is a part), Braztoa, Abav Nacional and Air Tkt.