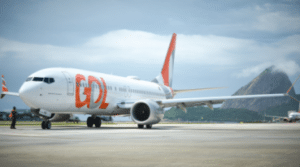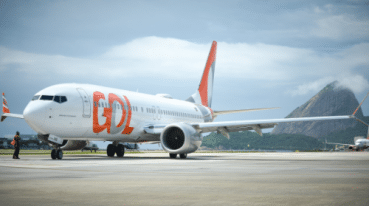 On the 20th anniversary of GOL's route between Santos Dumont Airport (SDU) in Rio de Janeiro and Congonhas Airport (CGH) in São Paulo, the airline will increase by 30% the number of weekly services between both cities.
GOL is moving from 12 daily operations to 16, meaning it will offer 2,848 seats each way, using its Boeing 737 fleet.
The city-pair Rio de Janeiro-Sao Paulo is often the most served route across the Latin American region. It competes with other city pairs like Mexico City-Cancún in Mexico and Bogotá-Medellín in Colombia.
In April, GOL Linhas Aereas will offer 15,175 flights, making 2.6 million seats available in routes across Brazil and Latin America. In January, GOL carried 2.7 million passengers, according to data provided by Brazil's civil aviation authorities, recovering 76% of its pre-pandemic traffic levels.