Azul will resume its operations in four cities in Brazil as of April 22, namely: Macapá (AP), Altamira (PA), Santarém (PA), and Boa Vista (RR). In addition to this resumption, the company also announced the inclusion of new direct flights on some of its routes that are still in full operation.
The company added new flights from Campinas to Recife, Salvador, Florianópolis, Santos Dumont (RJ) and Vitória and between Recife and Salvador. Today (16), the company increases capacity on the Recife-Juazeiro do Norte link and returns to operate Manaus-Belém. On April 22, the capital of Amazonas will also have direct flights to Boa Vista and Santarém.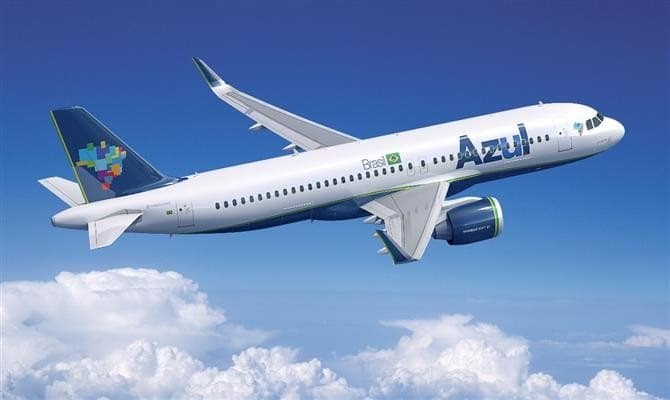 "We continued to operate our essential network during this period, while still offering air transport, a service so important for the country, in several locations. We made important additions in the North of the country, and we want to maintain connectivity, a brand of Azul, to enable cargo and customers who need to travel for the most diverse and important reasons to have a flight offer that allows them to travel throughout any region of Brazil ", he points out the general manager of Mesh Planning at Azul, André Mercadante.
Azul has been using its mixed fleet to operate around 70 daily flights during April. The essential network, coordinated with regulatory agencies and other airlines, has frequencies with the Airbus A320, with a capacity for 174 Customers, Embraer's jets, for up to 136, the ATR 72-600, which hold up to 70 seats, and the single-engine turboprops model Cessna Gran Caravan, with capacity for nine passengers.