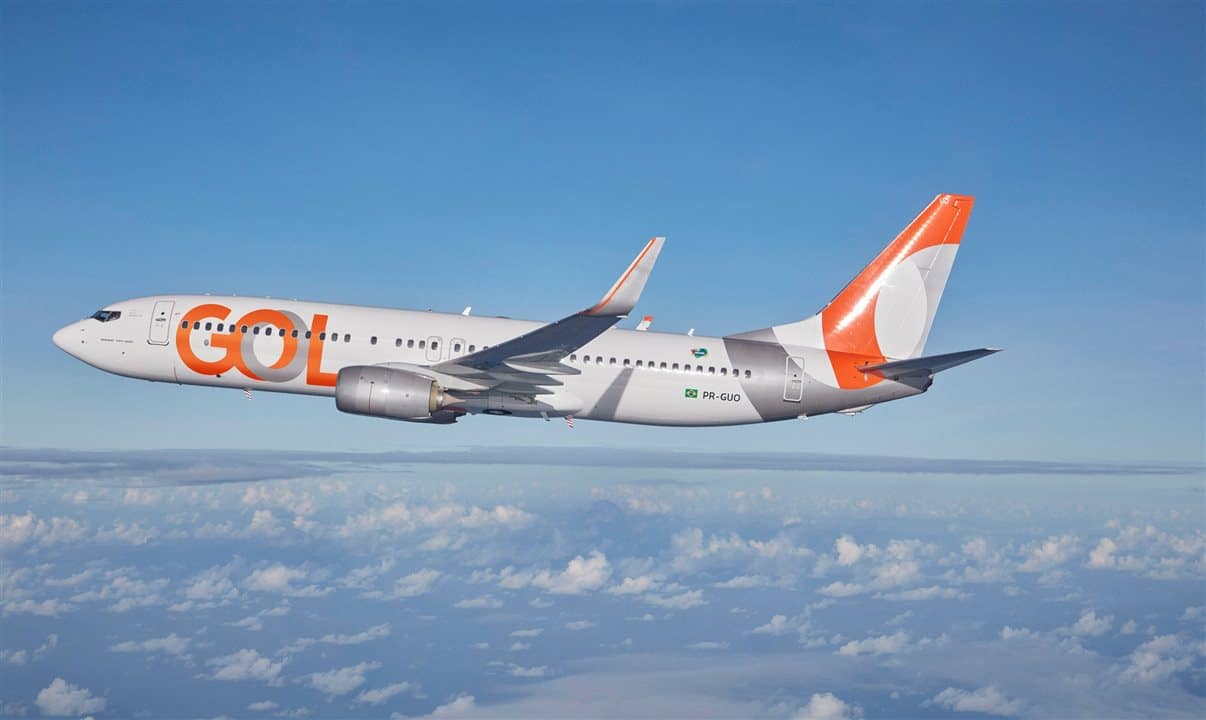 GOL Airlines and Ethiopian Airlines Group announced a new codeshare agreement, allowing customers to connect directly on flights from the two companies. The partnership initially foresees that Ethiopian sells segments from the hub in Addis Ababa, in Ethiopia, to São Paulo, in connection with all the destinations of the current network.
Customers who purchase integrated tickets will have the facility to check baggage directly to their final destination, on connecting flights, and maintain the same deductible for both segments. Ticket sales are now available on the African company's channels.
"With the sharing of flights between companies, Customers will have a wide network and convenient times for their trips. GOL is the leading airline in Brazil, and, together with Ethiopian, we will expand the possibilities of connections between South America and Africa. , increasing the offer for both corporate and leisure customers, considering the different attractions in the destinations in which both companies offer ", explains the director of Alliances, International Expansion, and Distribution of GOL, Randall Saenz Aguero.
"I believe that the partnership between the two companies will benefit our respective Customers, offering a high standard of service. Now, with the synergy between our networks, we can provide customers with the best connectivity between South America and Africa / Middle East / Asia. The partnership will also pave the way for improving investments, trade, and tourism between Africa, South America, and other regions served, "said VP of Strategic Planning and Alliances at Ethiopian Airlines, Busera Awel.
Soon, the companies will also implement a Frequent Flyer Agreement (FFP, in English), which allows Smiles and Sheba Miles loyalty members to earn and redeem miles on flights operated by both companies.