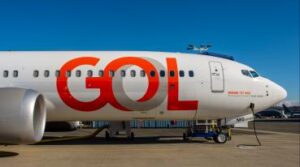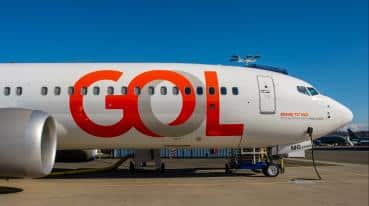 American Airlines announced it has signed a definitive investment agreement with Gol, Brazil's largest airline.
The investment agreement between GOL Airlines and American Airlines was previously announced in September 2021 to create the broadest and most rewarding network in the Americas.
The combined networks will provide customers with more than 30 destinations in United States served by American and more than 34 destinations in South America served by Gol
American Airlines will invest $200 million in 22.2 million newly issued preferred shares of GOL in a capital increase, for a 5.2% participation in the company's economic interest.
The largest network in Americas will be rewarding for travelers. This year, GOL's Smiles and American's Aadvantage loyalty members will gain benefits on both airlines, such as priority check-in, priority security, priority boarding, lounge access, preferred seats and greater checked baggage allowance.