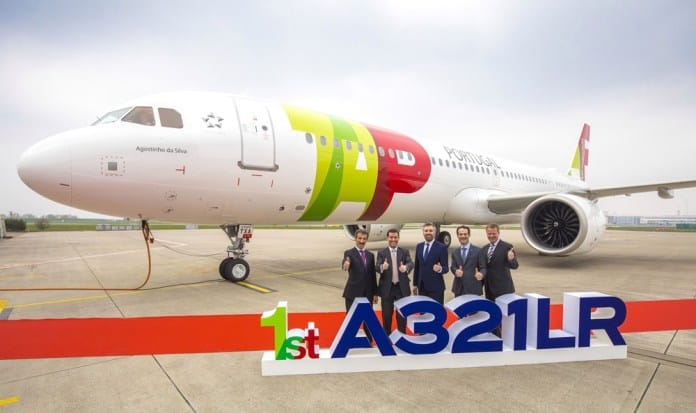 Maceió in the state of Alagoas, in northeastern Brazil, will be the next destination in Brazil with direct flights from TAP Lisbon.
The agreement was signed this Monday between TAP President Antonoaldo Neves and the governor of the Brazilian state of Alagoas, Renan Filho, at the airline's headquarters in the Portuguese capital, with the presence of officials of Portuguese tour operators.
From June 2020, the Portuguese airline will connect Lisbon to Maceio – Zumbi dos Palmares International Airport on Wednesdays, Fridays and Sundays, with a 168-seat A321 Long Range, on a flight with a duration of about 7:00 a.m. Designed for mid- and long-haul aircraft, this 16-seater business class includes full flat seats, plus onboard Wi-Fi allowing unlimited free text messaging.
Sales to what is the 11th Brazilian destination with direct calls operated by TAP will start starting next November 25th.
Abilio Martins, TAP's administrator, stressed the importance of this flight for Brazilians from this state who now have more than 60 destinations in Europe available from Lisbon.